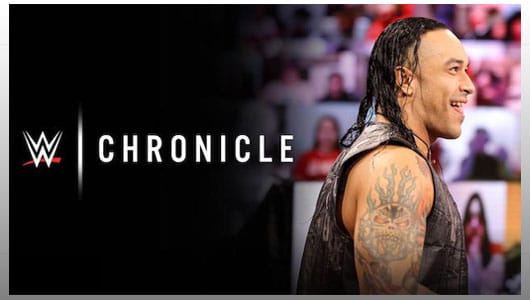 WWE Chronicle: Damian Priest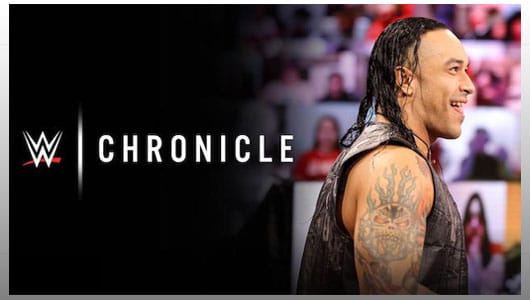 Watch WWE Chronicle: Damian Priest – Season 1 Episode 27 – May 10, 2021 – Full Show Replay Online at WatchWrestling24.
PRIME (HD 720P)
FEMBED (HD 720p)
NETU (HDTV 720p)
Preview: After rising through the ranks of NXT, making a huge splash in the 2021 Royal Rumble Match and befriending music sensation Bad Bunny, Damian Priest reflects on his past. The Archer of Infamy looks back on his Puerto Rican upbringing, dominating the martial arts scene and keeping his eyes locked on becoming a WWE Superstar.
You may also like